New York & You – A Perfect Wedding Ceremony Location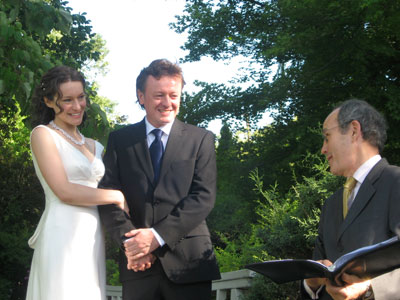 A Russian couple from Jewish-Christian traditions chose a secular wedding ceremony created in the simplicity of Central Park's Shakespeare Garden to recall the truth that when we marry we are all in the Garden of Eden.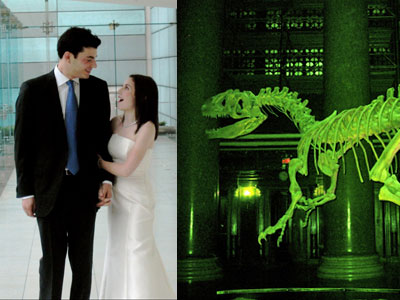 A native New York couple wanted a Civil Celebrant to create a ceremony with all the panache and elegance of the party location – New York City's iconic Museum of Natural History. Dinosaur cupcakes competed with real Tyrannosaurus Rex skeletons.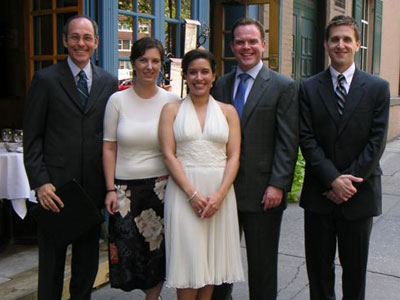 A couple visiting from the UK dreamt of making their vows on the balcony at Grand Central Station in the midst of rush hour and looked for and found an eager secular officiant.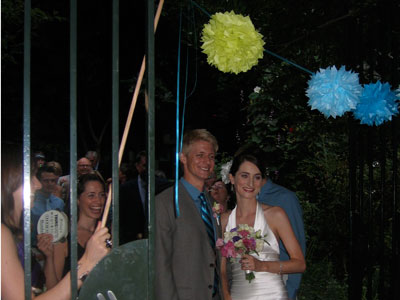 Two New York Actors wanted a storyteller and Civil Celebrant to create a ceremony of song and parades on New York's hip Lower East Side.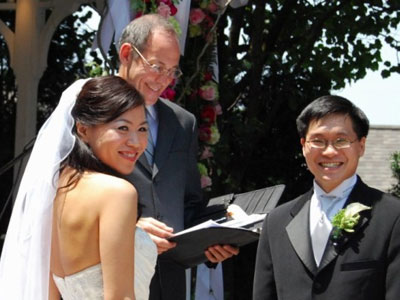 A Chinese couple said their vows in Flushing's Queens Botanical Gardens, including a tea ceremony to honor their parents.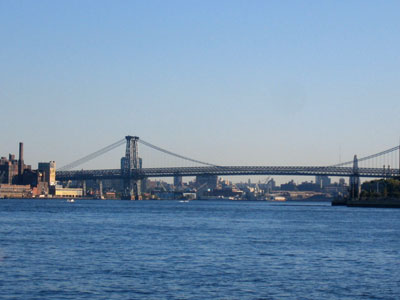 A couple from Upstate New York wanted the city of unlimited dreams to be the back drop for their wedding vows and wanted an interfaith minister to officiate on a yacht as it circled New York harbor passing the Brooklyn Bridge and the Statue of Liberty.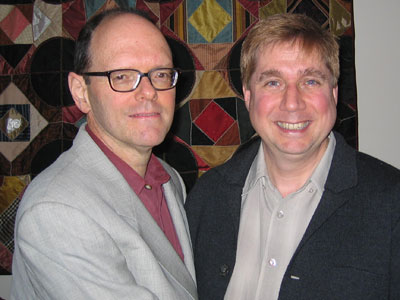 And now with marriage equality in New York, my gay and lesbian friends are asking me to be their wedding officiant all over New York City, from Greenwich Village bistros to Williamsburg Art Galleries.
To check my availability and to learn more about how I can create a unique ceremony incorporating your stories, needs, and traditions, contact me to set up a no‑obligation consultation.