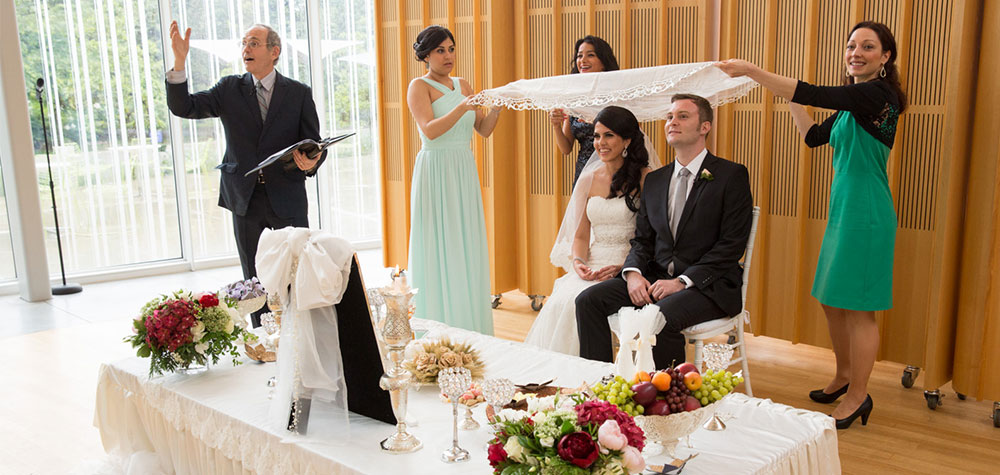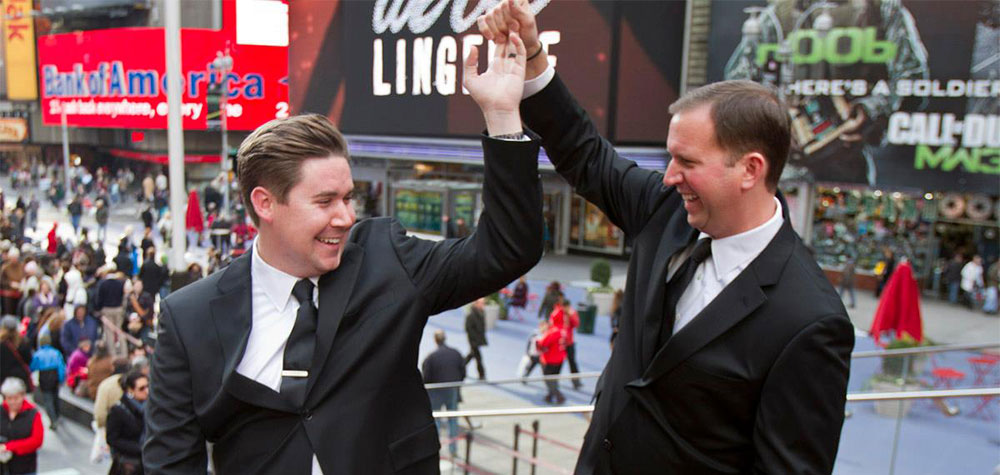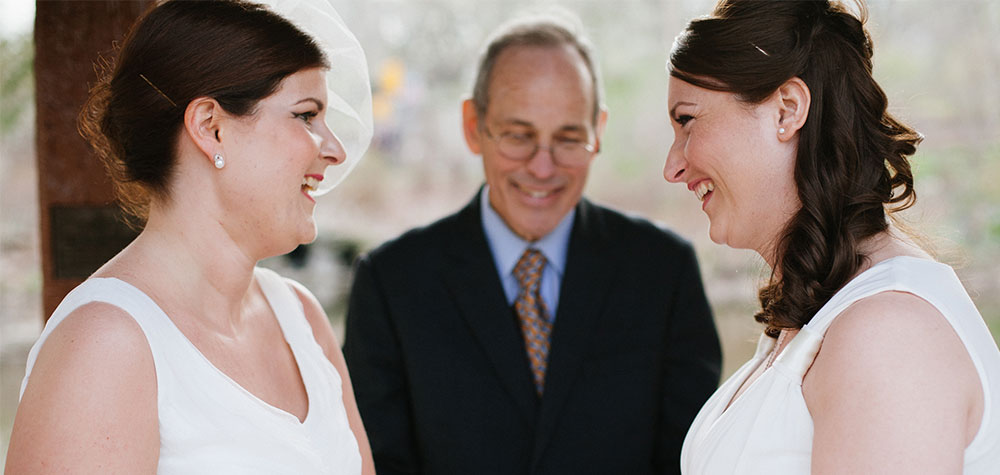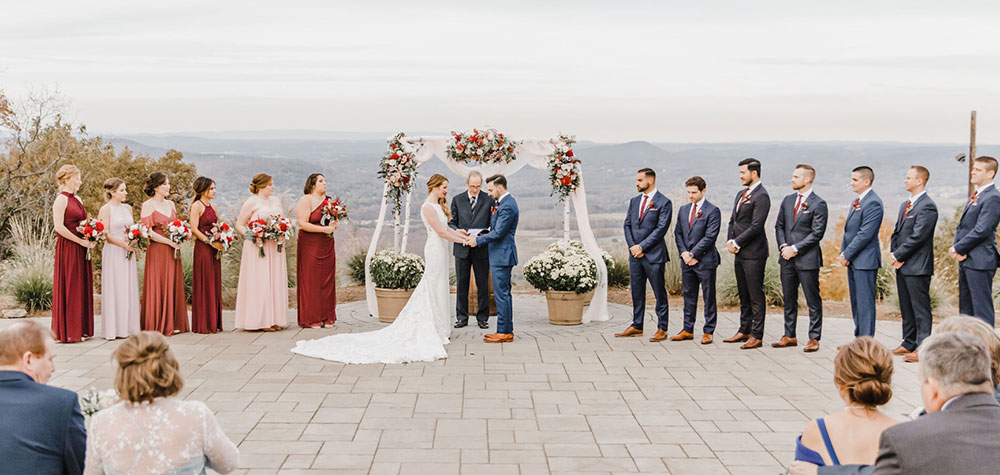 At the heart of every wedding ceremony is the story of two individuals joining their lives, their dreams, their hopes, and their love; and it is the ceremony celebrating whatever your story may be – Jewish, Christian, Muslim, Hindu, South Asian, Chinese, Gay or Straight – that communicates that union to the world. As a Civil Celebrant and Interfaith Minister, I cherish the vision each couple has for their ceremony. Without imposing my choices, I help to bring your stories and traditions to life in a ceremony that is reflective of the future you imagine together.
Meet with me without obligation, and hear for yourself how I can make your ceremony "The Heart of the Wedding." Call me at 973 746 4608 or email me at .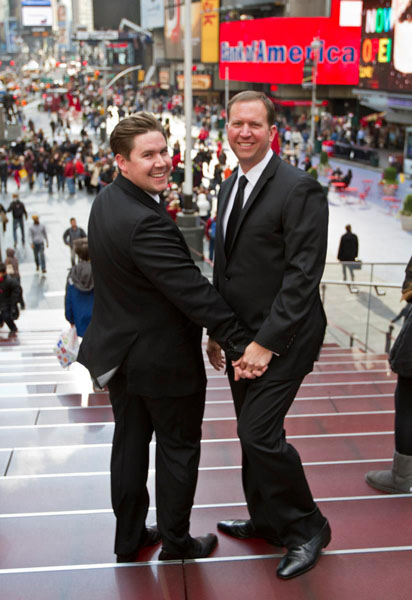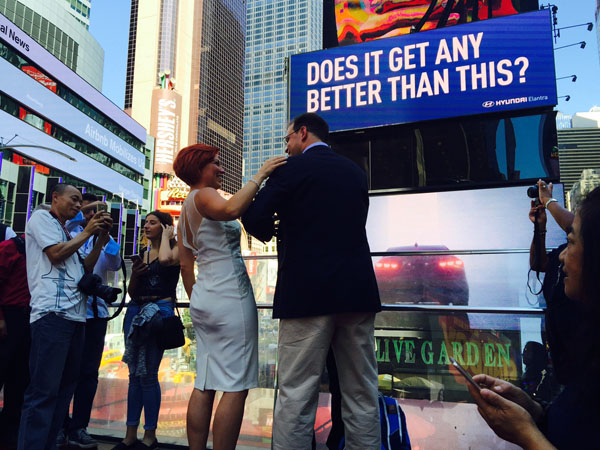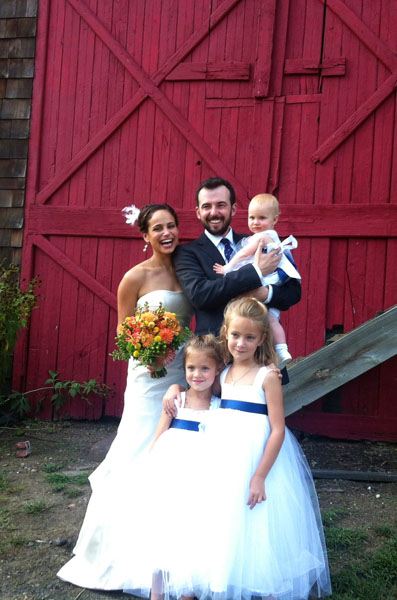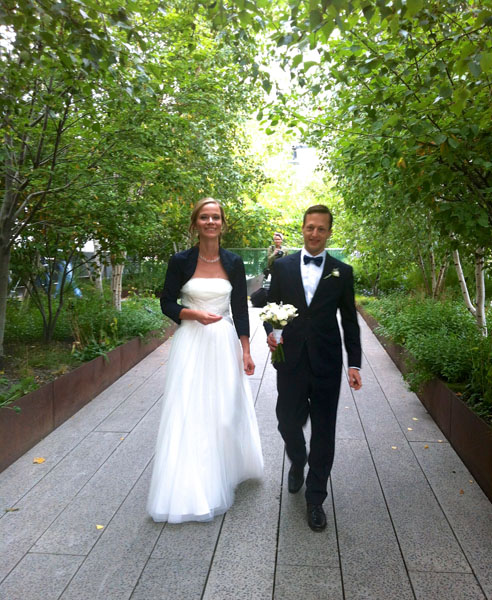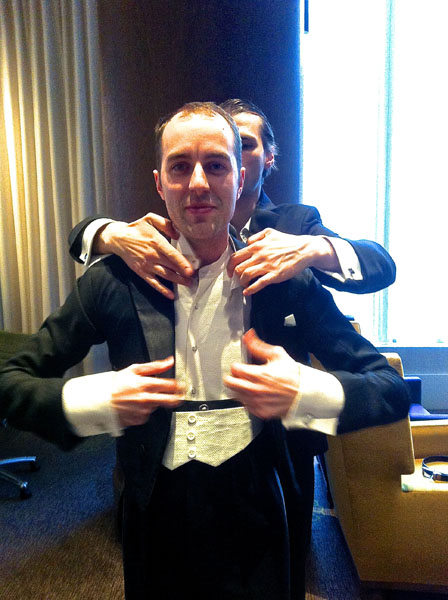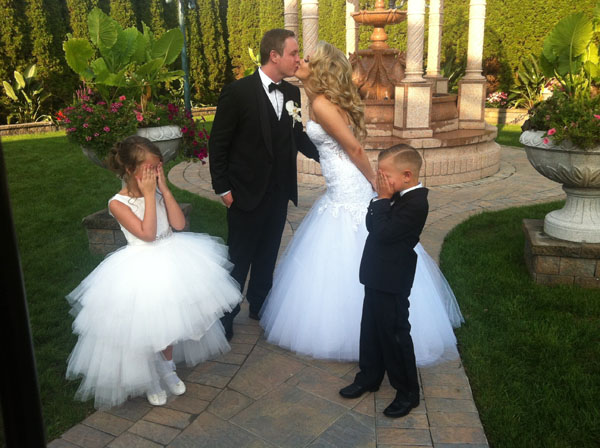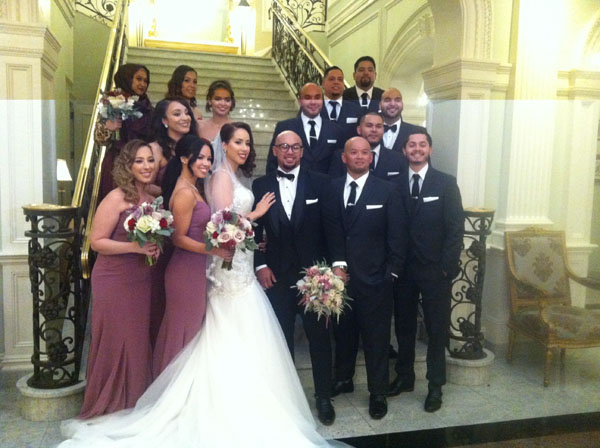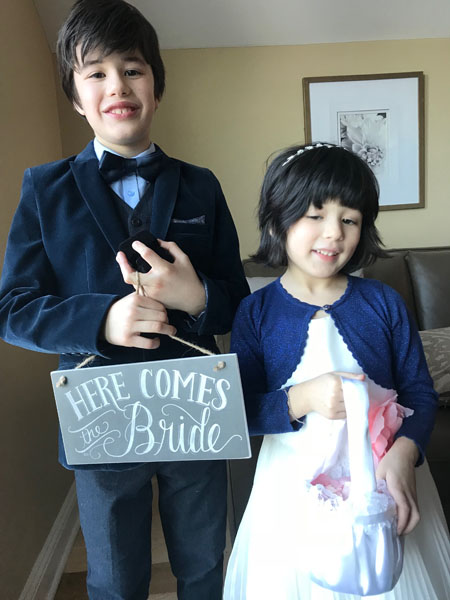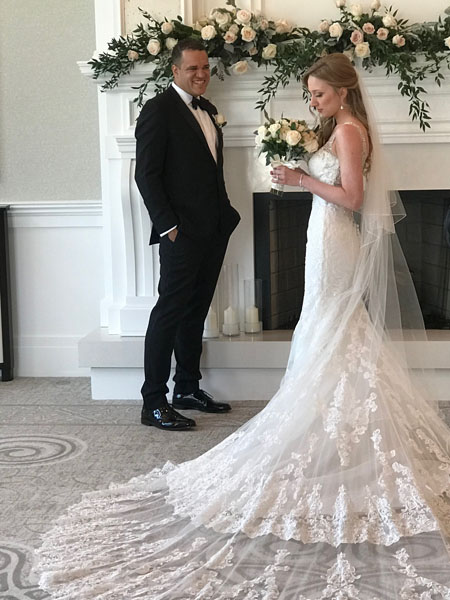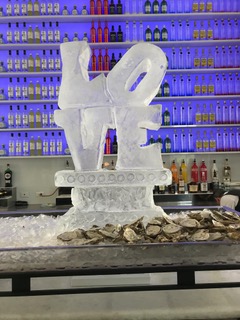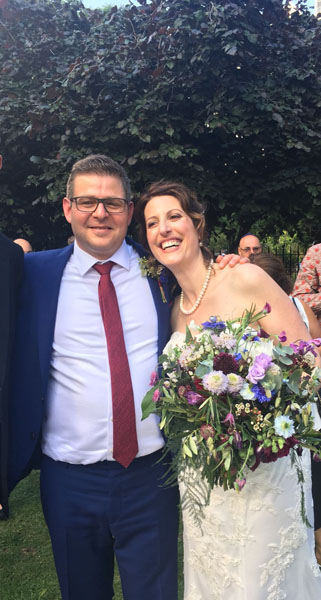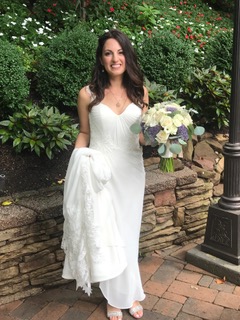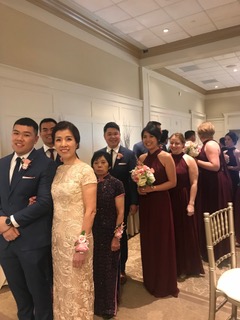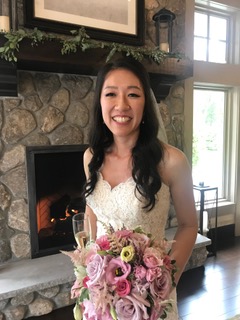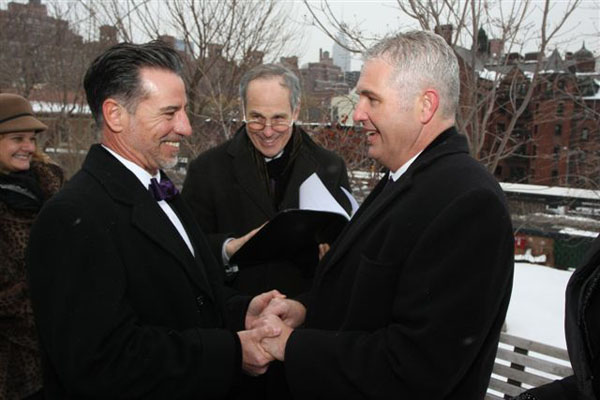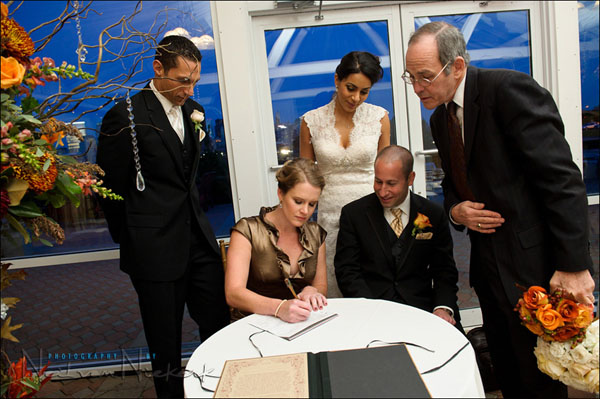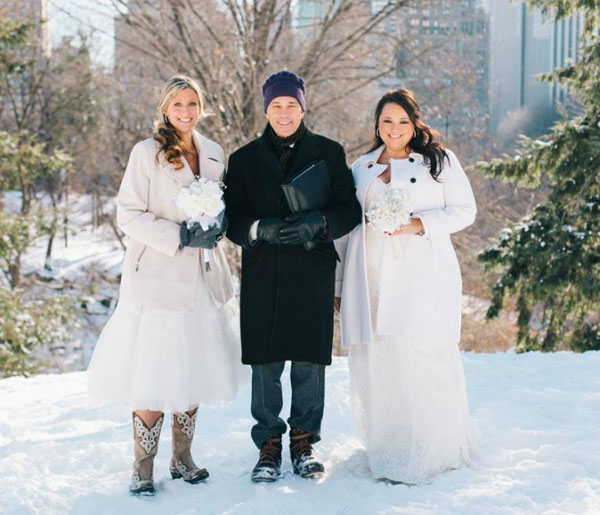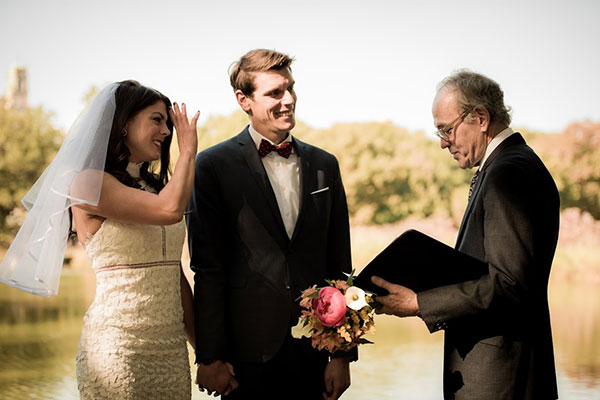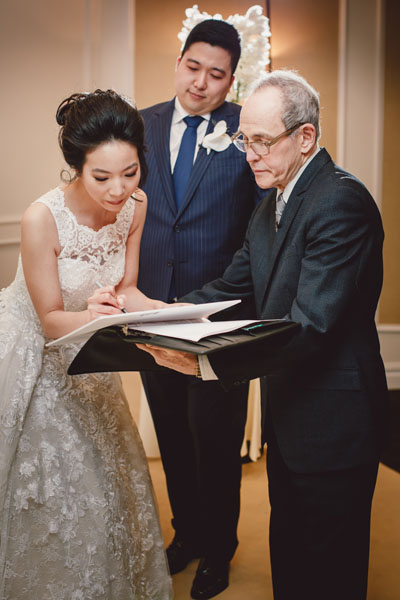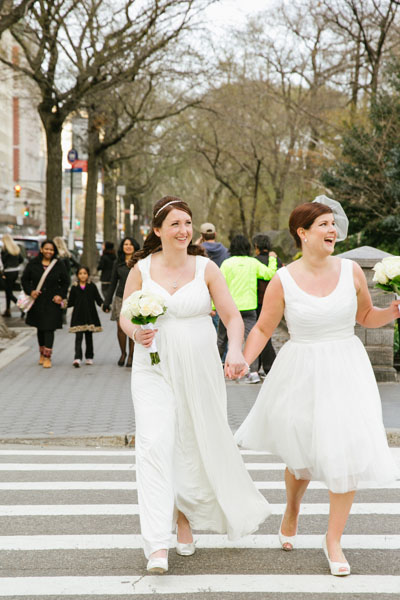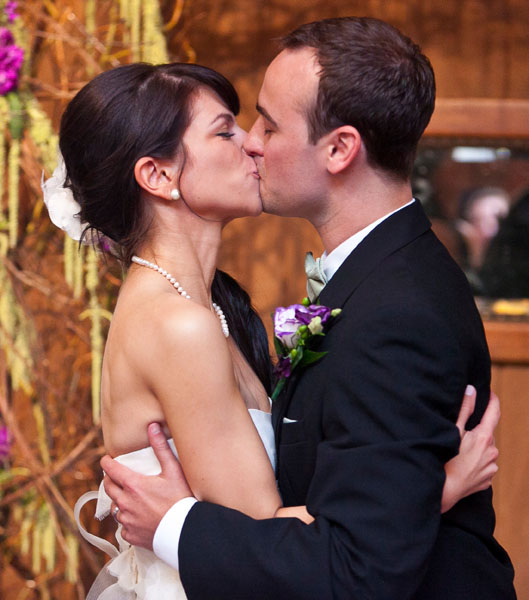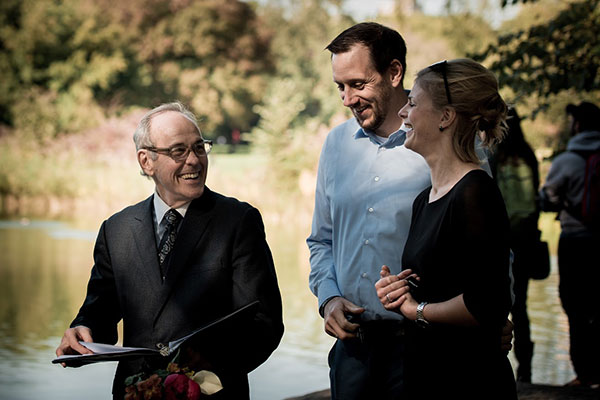 Gerald Fierst has officiated at hundreds of weddings in the NJ, NY, and NYC region. His unique understanding of story at the heart of wedding and ritual has taken him to lecture and officiate at ceremonies across America and around the world. He was a Just Stories Fellow of Angels Studio, Chicago, IL, commissioned to write and perform a storytelling installation on faith and the Abrahamic Tradition and was the Kathleen Hurley Memorial Lecturer, International College of Celebrancy, Queens College, Melbourne, Australia. He is an acclaimed storyteller and has been featured at the National Storytelling Festival, as well as universities and cultural centers across the United States. His recordings of world folklore and Jewish stories of Tikun Olam have won Parent Choice awards.
All we can say is Wow. You truly have a way with words. Your choice of poems and everything else were . . . Wow!"

Seth Lincoln and Terri Brooks, Short Hills, NJ

"We wanted the type of ceremony where people were not bored and where they sat on the edge of their seats waiting for more. Gerry gave us the perfect ceremony. It was funny, animated and at the same time sentimental. We could never have done it ourselves."

Jeff Smith and Tammy Probst, Boonton, NJ

"Everyone loved it and we loved it. Unique, touching and even a little funny."

Maria and Felix Sheng, NY, NY

"Everyone who attended told us that the ceremony was one of the most interesting, moving, and genuine that they had ever attended. We think it was perfect."

Eric and Lisa Jenkinsen-Fritts, Clifton, NJ

"We could not have asked for anything more. It described Joe and me perfectly. Everyone had great things to say about it."

Joe and Michelle Stroem, Clifton, NJ

"It surpassed our expectations."

Meghan and Brian Wilson, Summit, NJ