You Can't Get Better Than a Wedding in New Jersey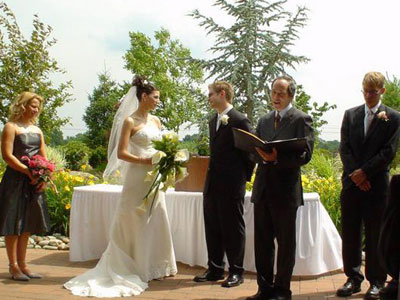 From the garden vistas of Skylands Manor to the beaches of the Jersey Shore, I can make your words the Heart of the Wedding. As Civil Celebrant and an interfaith minister, I help couples from different religions and cultures have the wedding ceremony they've dreamed of.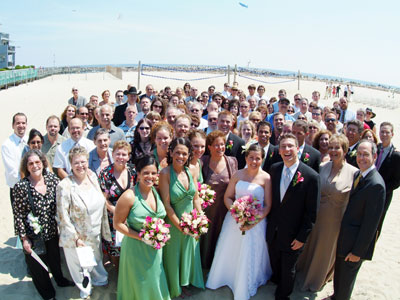 Everyone loves the feeling of sand between their toes, even in gowns and tuxedos. My job as a secular wedding officiant is to make your Jersey Shore ceremony elegant and meaningful.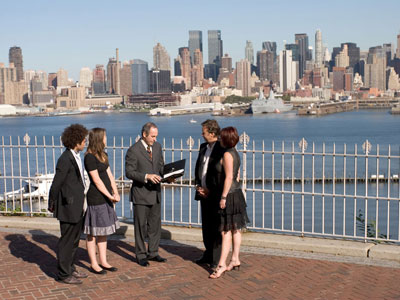 Overlooking the skyline of New York from the promenade at Liberty State Park in Jersey City, this secular wedding officiate can bring the poetry of limitless possibilities to your union.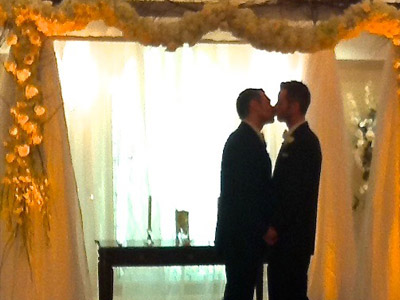 New Jersey offers gay and lesbian couples the opportunity for Civil Unions. I believe in Marriage Equality and look forward to the day when wherever a couple weds, from Ringwood to Cape May, everyone can say with pride, "We are married."
To check my availability and to learn more about how I can create a unique ceremony incorporating your stories, needs, and traditions, contact me to set up a no‑obligation consultation.